David Doyle Sr.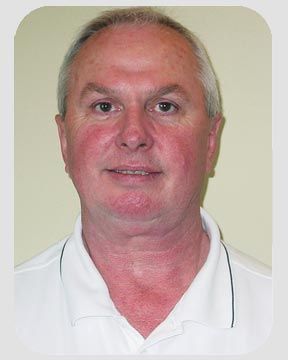 President
Lived in the Mid-Atlantic State all of my life. Grew up on a farm with most of the farm life experiences you would expect. Spent 3 years with Uncle Sam in the US Army right out of High School. Then returned, met and married Cathy Renzi in 1971 and thus began my printing career.
Started DMD Business Forms in September 1995 and have been blessed ever since with an excellent customer base who seem to appreciate a level of service that help make us who we are today.
Dave Jr. is ready and groomed to take over, but Im not ready after 36 years in the print world to turn over the reins just yet. Everyday is usually a wonderful experience and I never get tired of being a salesman.
Hobbies include golf, family times, travel and dining out, but probably my first love is being a COWBOY!color>size> I enjoy visiting working ranches in the West and horses are one of my favorite passions.
People and wonderful relationships are the most important asset anyone could have. God, family, country, and fellow man are where my priorities lie and to copy Forest Gump, "Thats my story and I'm sticking to it."
God bless each of you who read this Message.